Some beauty websites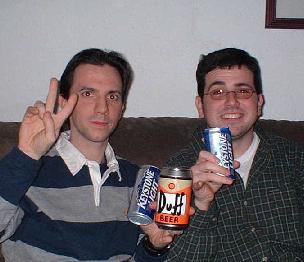 Favorite Sites
Canniere's Site Canniere has some funny pictures, check it out.
Danielle's website Lil' Dee's "little piece of the internet"
PaulinaRubio.com Paulina is very attractive
Lafayette Hill Bar Crawl See you there next year!


Kenn Kweder Online KWEDER!!!!!!!!!!
I Liek Milk Guy lieks milk. Don't help me none.
Robert Pershing Wadlow The "Gentle Giant" of Alton, Illinois
brokenbell.8m.com Queen Bee's internet nest
Carol Wright Gifts This site has some great "as seen on tv" products
Urine, Human


SmellyPoop.com Get the "scoop on poop"